At MHI Interiors we are committed to each customer and project being completed correctly, on-time and on-budget. We always remember that you, our customer, are the reason why we are in business. We are committed  to providing the highest quality work and promise the best in customer service, giving you, our customers the most reliable home remodeling and construction service available.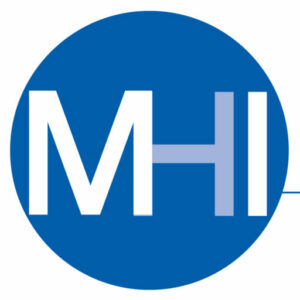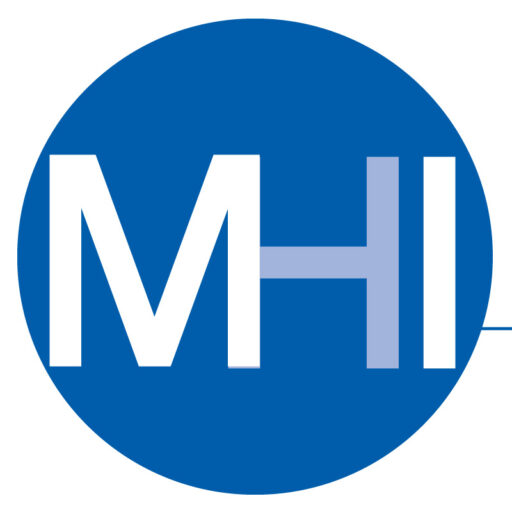 Step 1: Initial Contact with Client.
We bring the showroom to your home
Discuss and measure for your project needs
Schedule a second meeting to review your proposal
Step 2: Reviewing your Proposal
Present your detailed proposal along with samples of materials specified
Address any questions you may have
If you would like to proceed with MHI, we will schedule a contract signing
Step 3: Contract Signing
Review:
Contract
Time line of project
Construction process
Contact numbers
Address any concerns

Step 4: Construction Process
Have project run according to time line and budget
Inform you of any delays and/or changes immediately
Have you approve and sign change orders to the project if necessary
Maintain a clean and protected project site
Step 5: Completion
We at MHI Interiors take quality, trust and satisfaction seriously. With this commitment, we hope you enjoy your new space and we are available to you should any questions or concerns arise.